The Internet Strategy Forum would like to thank our sponsors and supporters.

Restore audience control and recapture lost revenue
Mezzobit acts like a firewall for audience data, empowering digital enterprises to choose exactly what is collected and tracked about their visitors. Shutting down data leakage stops others from picking your pockets.
Mezzobit Founder is ISF member – Joe Galarneau.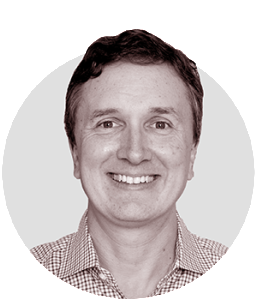 ---

Customizable, cloud-based, live interactive video platform
for product training, marketing and eCommerce.
Leading brands and retailers use Brandlive's solution to increase customer conversion, activate influencers, and lower internal product training costs. We decrease go-to-market costs and increase speed-to-market.
Brandlive VP of Marketing is ISF member – Steve Gehlen.