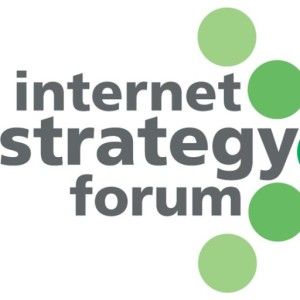 New York City Meeting – Roundtable
Meeting Date: March 1, 2016, Tuesday
Time: 6:00pm – 8:00pm
Members-only meeting.
Sharing Knowledge and Building Relationships  
The ISF strives to create an environment where our members learn from each other and build relationships. At our meetings, we always have an Interactive Roundtable session that everyone loves. For the Roundtable, we "go around the table" and each attendee has an opportunity to introduce themselves, describe something interesting that they're currently working on, as well as pose questions to the group or ask for help on something.
Questions? Contact Lee at lhuang23@yahoo.com.